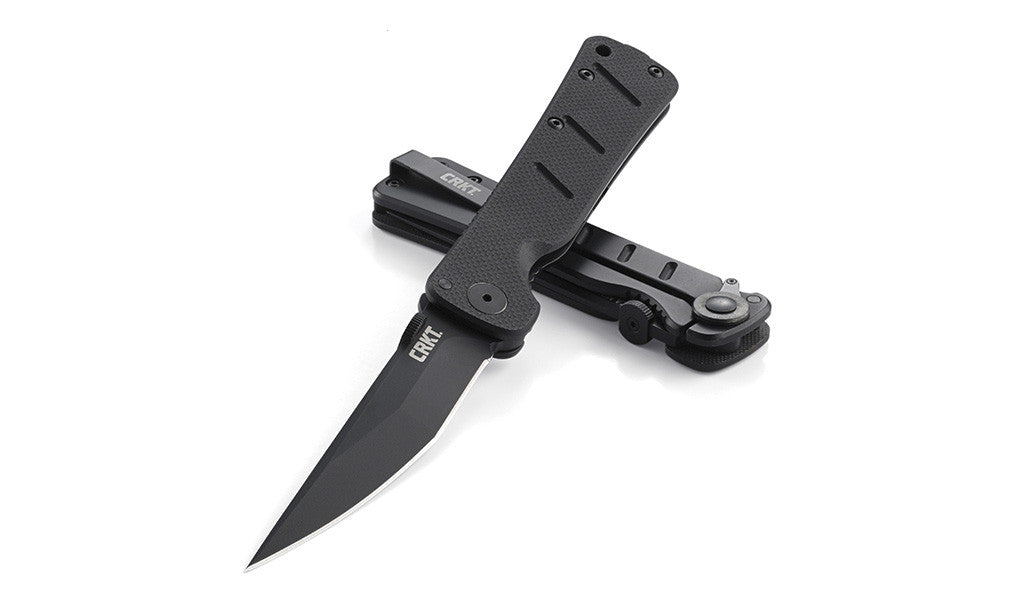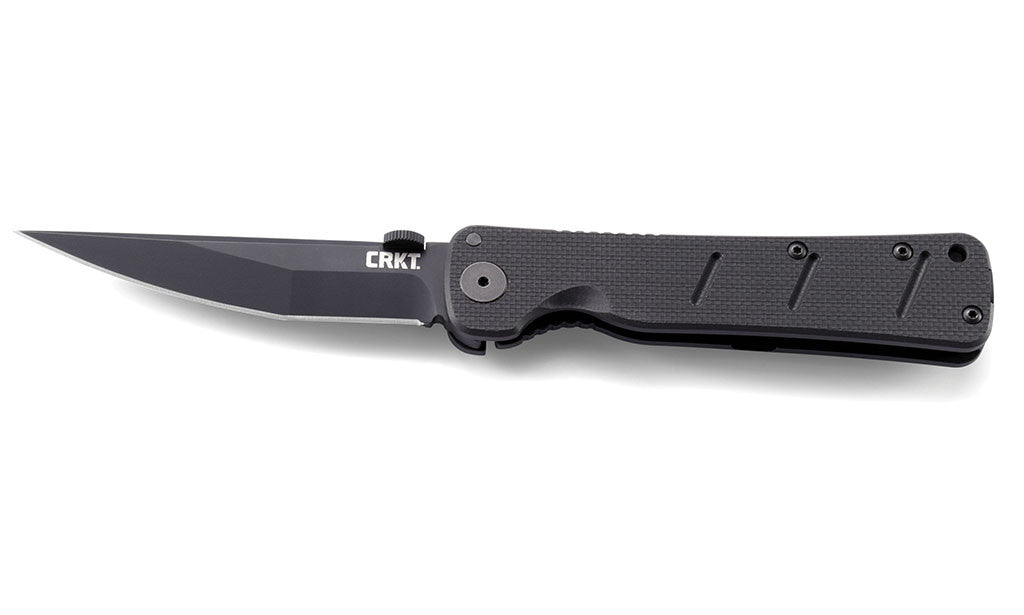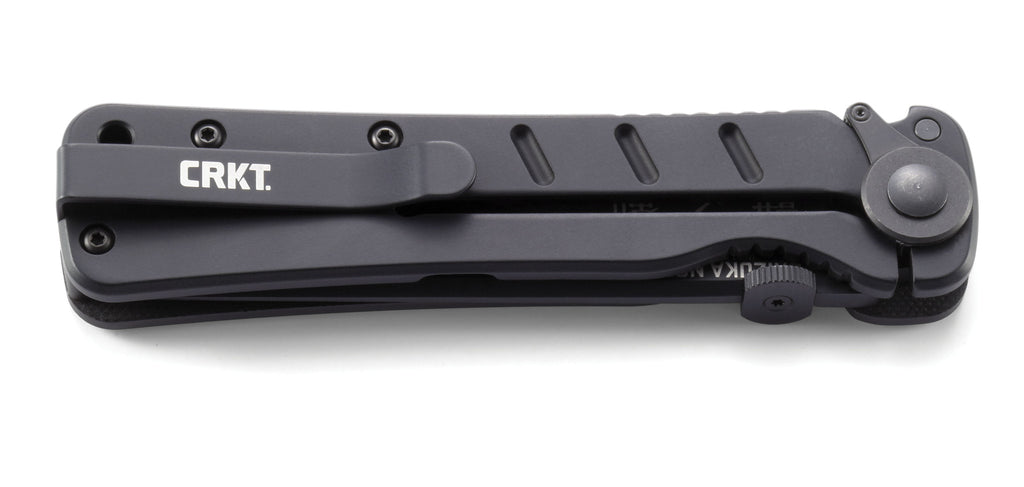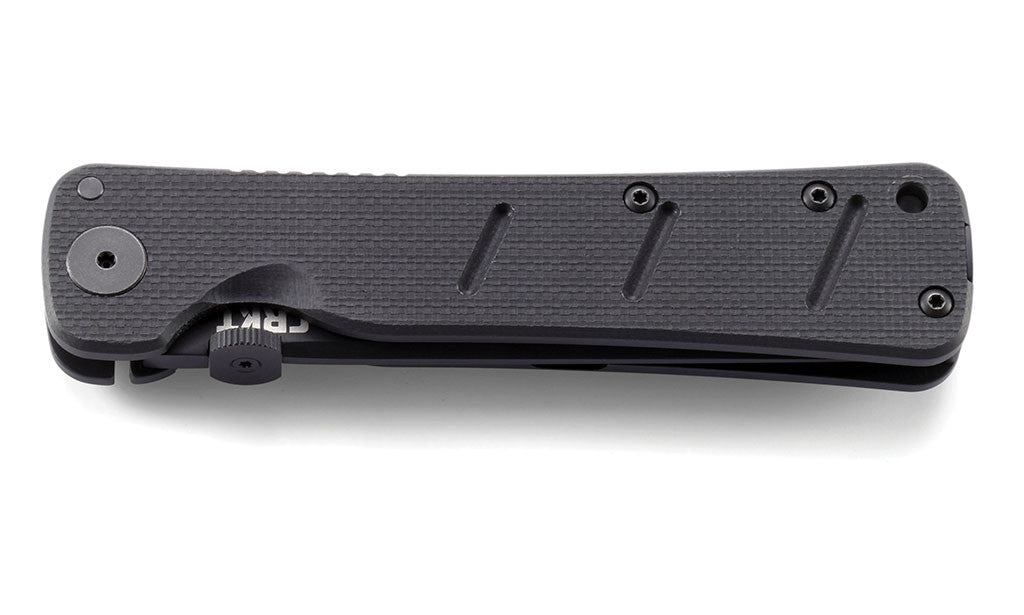 $ 79.99
$ 140.00
Shizuka Noh Ken Folding Tactical Knife
Proven on Missions. Ready to be transported anywhere. A new compact version of the Otanashi noh Ken™, this folding tactical knife features the manual LAWKS® safety innovation to perform its duty at the highest level, when you need it most.
James Williams of Encinitas, CA is the designer behind the Shizuka noh Ken™. A veteran and martial arts practitioner/instructor who teaches special operations teams worldwide, his knives have become staples for military Special Forces and tactical Law Enforcement professionals. The new compact version is easier to carry, more concealable, and is the perfect complement to your personal defense tools. In use by Special Operations warriors even before its introduction to the public, this design has proven extremely effective in high-risk environments.
The knife, that's name translates to "hidden blade", features a classic Osaraku style blade shape made famous by the 16th century Samurai warlord Takeda Shingen. This clip point blade design provides you with an efficient and effective cutting tool and shows up when called upon for deep penetrating and slashing duties. At 3.75″ it's the perfect size for practical defense security wherever it's put to use.
Structural integrity is paramount with this blade. That's why the knife comes with the manual LAWKS® safety innovation. LAWKS® sets a pin against the frame lock, creating a virtual fixed blade that is safer and less likely to fail than most locks in hard use situations. Just fully deploy the blade, slide the LAWKS® lever forward to engage the safety system and it's game on. When you're done, slide the lever back, disengage the frame lock, and fold the blade into the closed position.
The Shizuka noh Ken™ also comes with a G10 handle for unmatched grip and a clip that allows for deep inconspicuous carry. You'd expect nothing less from a designer who has extensive classical Samurai training.
When you need a tactical folding knife that's compact in size but packed with defensive power against any bad guys, reach for the Shizuka noh Ken™.
| | |
| --- | --- |
|  Open Overall Length | 8.25" |
| Weight | 4.2 oz. |
| Blade Length | 3.5" |
| Thickness | 0.14" |
| Material | AUS 8 |
| Blade-HRC | |
| Finish | Black |
| Grind | |
| Style | Clip Point |
| Edge | Plain |
| Handle Material | G-10 |
| Opener | Thumb Disk |
| Lock Type | Frame Lock |
| | |